Business
Our products are also available for retail and resellers; we are happy to inform you about this and, if necessary, put together the range with you in our showroom where all products are clearly presented.
The range contains the following main groups and is still being expanded: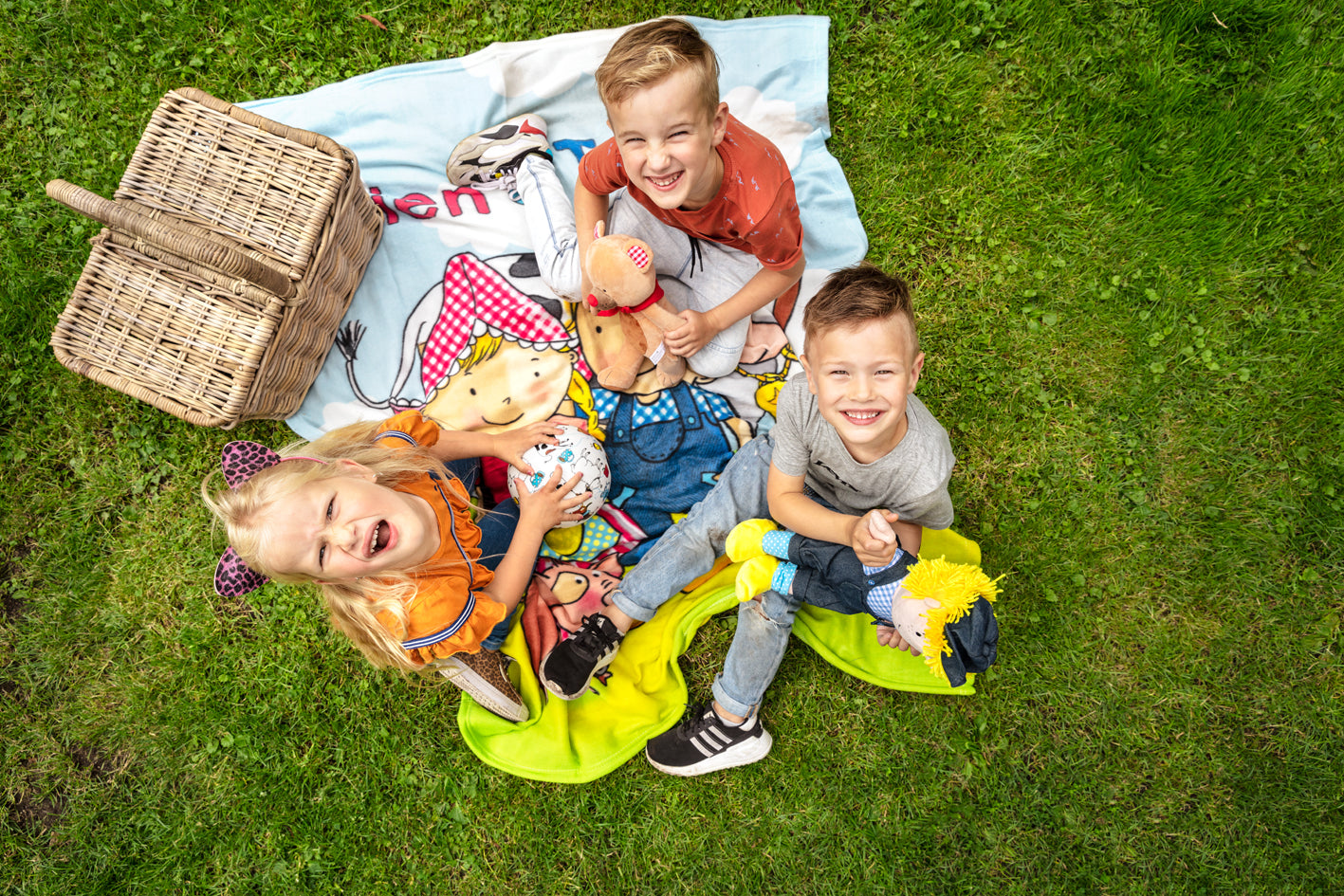 Fien & Teun
A wide range of products including garden tools, overalls, boots, books, games, season and plush. These items are suitable for various industries.
All Fien and Teun items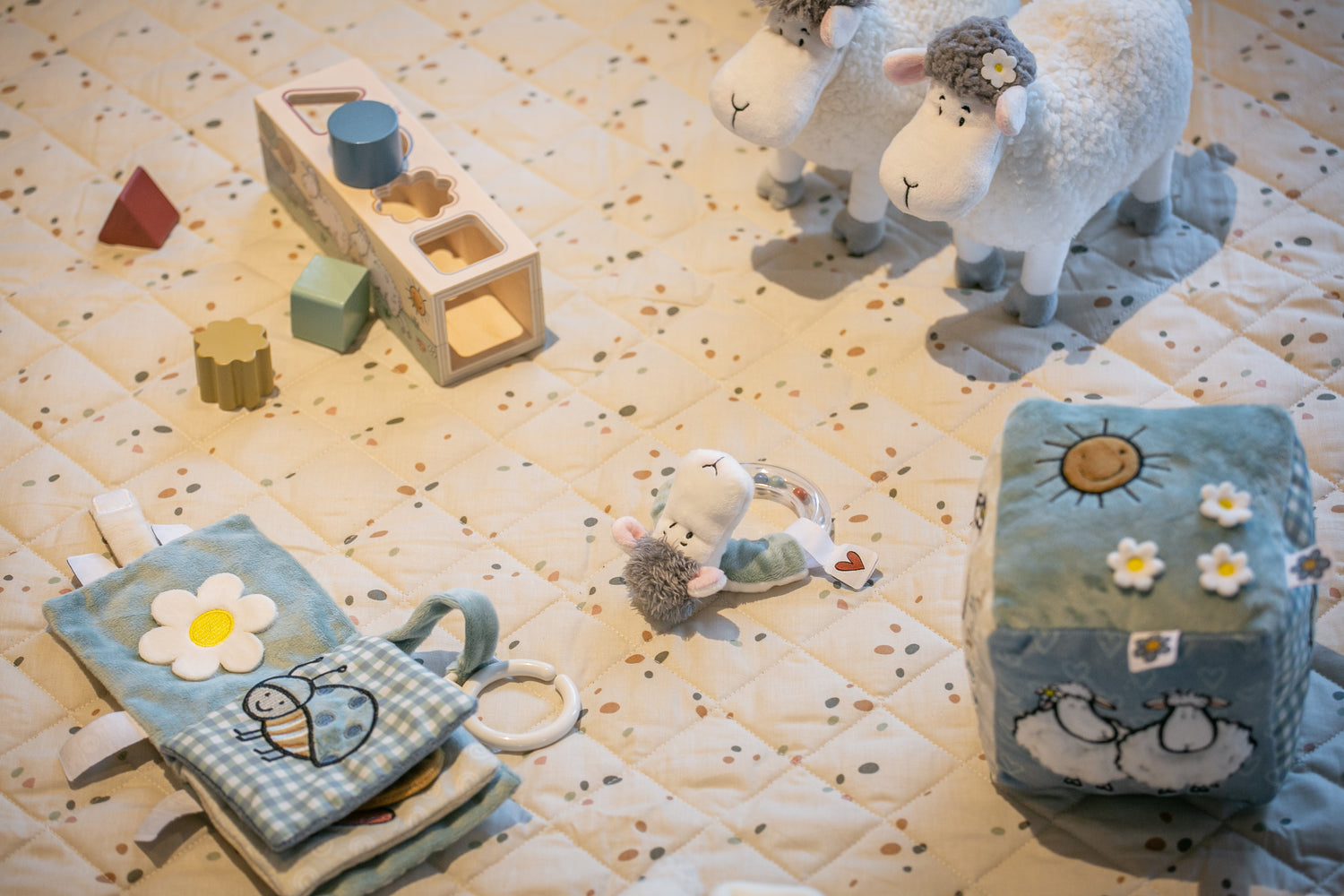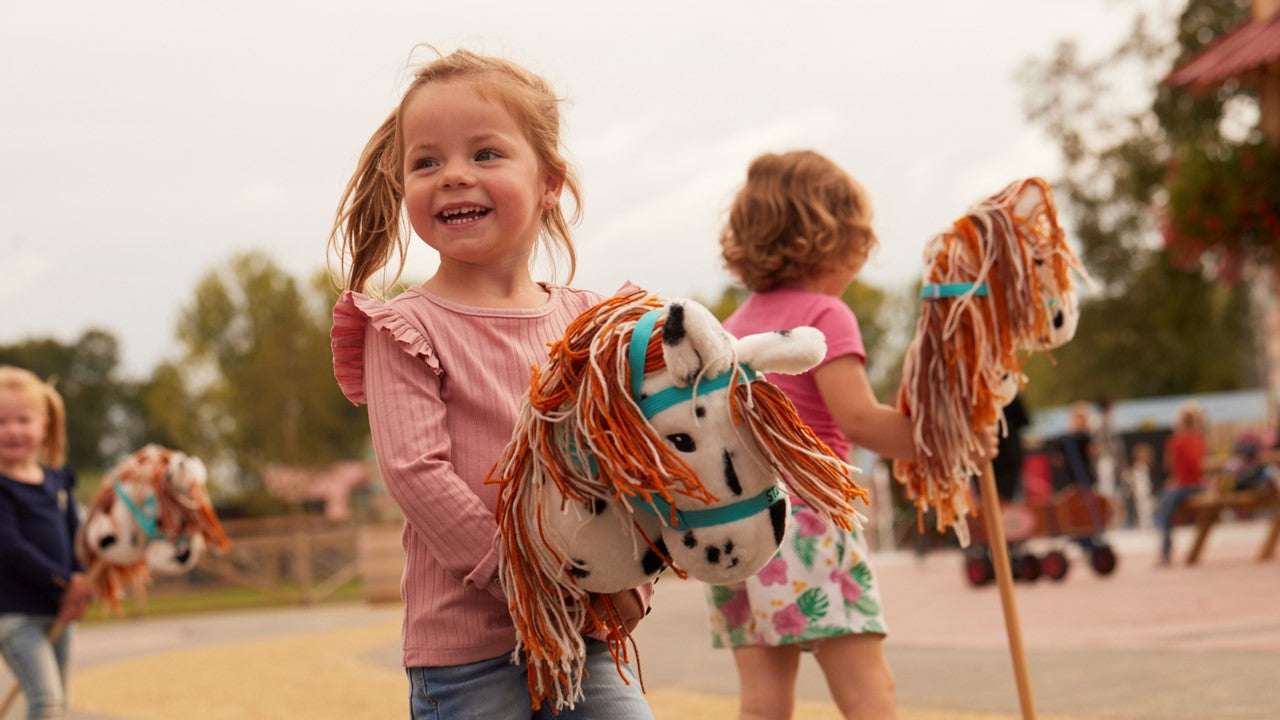 If you want to draw extra attention to our products, we can support this in various ways. Think of a coloring page action, a meet & greet with Fien & Teun or a mini theater show. We would be happy to discuss the options and possible costs.
Became curious? Send an email to retail@kidstoysworld.nl and we will contact you as soon as possible.